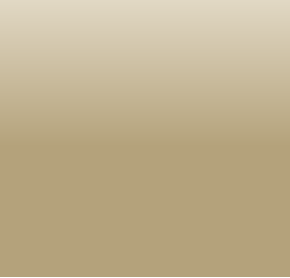 Roof Repair | Storm Damage Roof Repair |
Hail Damage Roof Repair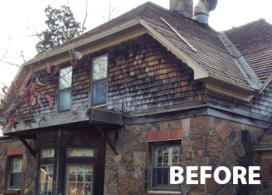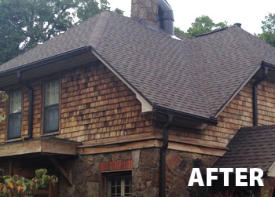 Roof Repair Northwest Arkansas
With 15 years of experience completing

roof inspections

,

roof repairs

, and
roof replacements

throughout NWA including Bella Vista, Bentonville,
Rogers, Springdale and Fayetteville you've probably seen our roofing work
on the rooftops of your family, friends, and neighbors. You can trust our
roofing experience and integrity to complete your roofing job right the first
time and stand behind our work too.
Roof Storm Damage Inspections |
Roof Hail Damage Inspections
Don't rely on what your insurance company tells you. We have had many
cases where an insurance adjuster has told the home owner there was no
storm damage

or

hail damage

when in fact there was.

Storm damage
inspection

and

hail damage inspection

can be hard for the untrained eye,
so put our experience to work for you.
Storm Damage Roof Repair | Hail Damage Roof
Repair
We have the roofing experience to determine whether you have

roof storm damage

or

roof
hail damage

. If the

roof storm damage

is not too severe we can often repair the part of your
roof that has storm damage which will save you money. If you have

roof hail damage

it
typically will mean you need a new roof installed because of the way that hail damage affects
your roof. Roof hail damage is generally the hardest type of storm damage to detect because
it will leave small indentations to the asphalt shingles, metal roof or shake shingle roof. These
small indentations are hard to detectct unless you are trained to look for signs of hail damage,
but will cause your roof to not repel water. Of the three main types of roofing materials metal
roofs will typically hold up to hail damage the best. We handle all of the major types of
roofing materials and have the experience to install them properly on residential or
commercial buildings.



Services Include
Roof Repair Bella Vista | Roof Repair Bentonville | Roof Repair Rogers AR | Roof Repair Springdale | Roof Repair Fayetteville AR | Roof Repair NWA
Hail Damage Roof Repair Bella Vista | Hail Damage Roof Repair Bentonville | Hail Damage Roof Repair Rogers AR | Hail Damage Roof Repair Springdale | Hail Damage Roof Repair Fayetteville AR
Hail Damage Roof Inspections Bella Vista | Hail Damage Roof Inspections Bentonville | Hail Damage Roof Inspections Rogers AR
Hail Damage Roof Inspections Springdale | Hail Damage Roof Inspections Fayetteville AR